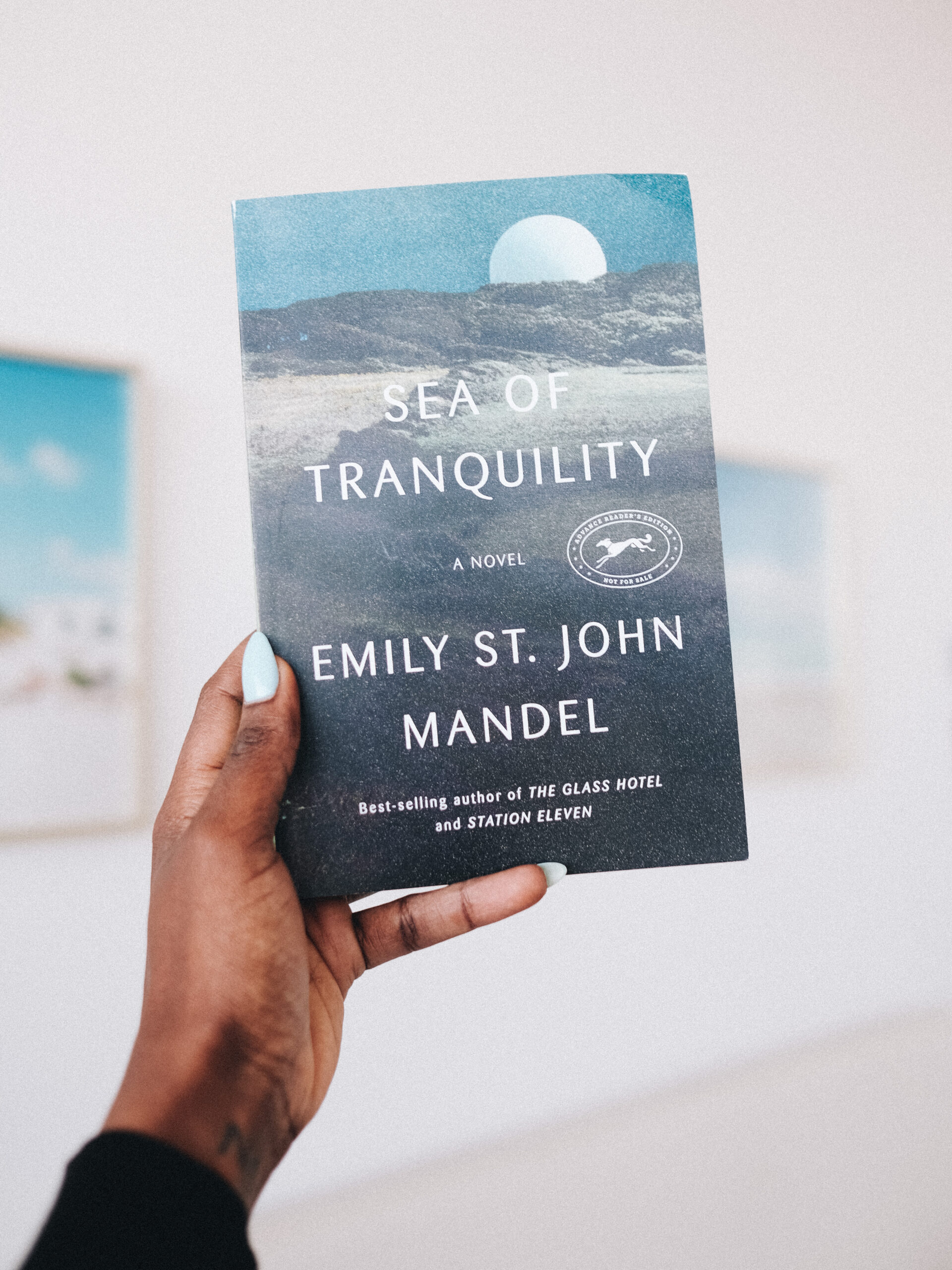 Synopsis
The award-winning, best-selling author of Station Eleven and The Glass Hotel returns with a novel of art, time, love, and plague that takes the reader from Vancouver Island in 1912 to a dark colony on the moon three hundred years later, unfurling a story of humanity across centuries and space.
Edwin St. Andrew is eighteen years old when he crosses the Atlantic by steamship, exiled from polite society following an ill-conceived diatribe at a dinner party. He enters the forest, spellbound by the beauty of the Canadian wilderness, and suddenly hears the notes of a violin echoing in an airship terminal–an experience that shocks him to his core.
Two centuries later a famous writer named Olive Llewellyn is on a book tour. She's traveling all over Earth, but her home is the second moon colony, a place of white stone, spired towers, and artificial beauty. Within the text of Olive's bestselling pandemic novel lies a strange passage: a man plays his violin for change in the echoing corridor of an airship terminal as the trees of a forest rise around him.
When Gaspery-Jacques Roberts, a detective in the Night City, is hired to investigate an anomaly in the North American wilderness, he uncovers a series of lives upended: The exiled son of an earl driven to madness, a writer trapped far from home as a pandemic ravages Earth, and a childhood friend from the Night City who, like Gaspery himself, has glimpsed the chance to do something extraordinary that will disrupt the timeline of the universe.
A virtuoso performance that is as human and tender as it is intellectually playful, Sea of Tranquility is a novel of time travel and metaphysics that precisely captures the reality of our current moment.
My Thoughts
I'm not an expert on the genre, but I feel like in my limited experience, Emily St. John Mandel must be one of the best speculative fiction writers out there. She's just brilliant and I love the way her mind works.
I didn't know anything about Sea of Tranquility* when I started it and wasn't really clear on what was going on at first. When the pieces started to come together, it was so rewarding. This is about time travel, humanity, our existence, and the end of the world. Mandel will have you out here contemplating what you think you know about life.
I think the structure of this novel was perfect. And how are her characters just so good? I might have teared up a little bit while reading this. Her writing just strikes a chord. It resonates in my body.
Yes, there are pandemic references in here. Two years ago, I don't think I would have been able to handle them, but now it seems that I can. As I was reading, I was struck again by the thought that we've been living through this life-altering event for the past 2+ years and we are not ok. We're forever changed.
Is the world ending? The world as we knew it before the pandemic is not the same world we're living in today. But even in the midst of this time, there have been big and small joys. Isn't life just absolutely wild? Like I said, Mandel has me questioning everything.
As always, her writing is beautiful and poignant and haunting. Her words linger with me long after I turned the last page. Upon finishing this book, I think the main feeling I had is that there's such beauty and wonder and randomness in humanity. We're just out here living our lives, not knowing what the future will hold. Does that make us courageous? I think so.
Have you read this book or any of her previous work?
*Thank you to the publisher for giving me a free copy of this book. All opinions are my own.
Disclosure: There are affiliate link(s) in this post, meaning that I may earn an affiliate commission if you buy something through my links. Thank you for your support!